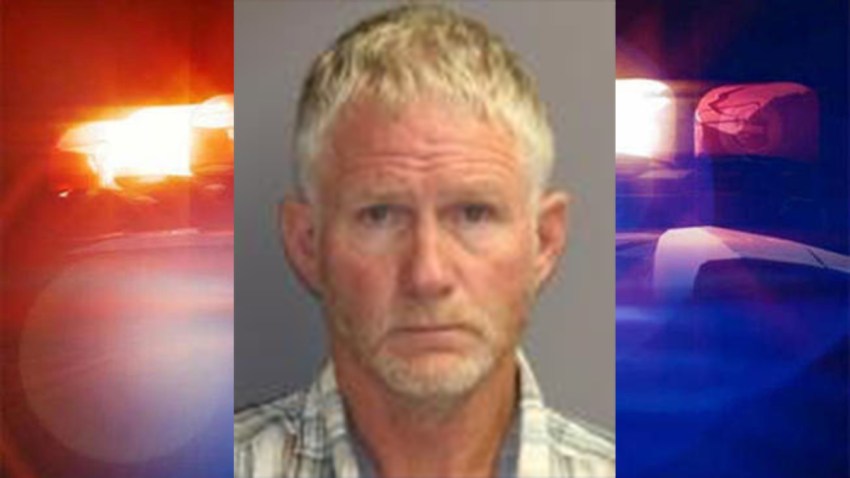 The mayor of a New York town has resigned after he was arrested on child pornography charges.
Village of Stillwater mayor Rick Nelson, 62, was arrested last Thursday after police searched his house, state police said. He's since been charged with one felony count each of promoting a sexual performance by a child and one count of possessing a sexual performance by a child.
The small town is located in Saratoga County, 25 miles north of Albany.

Cops said the Computer Crimes Unit began its investigation into the mayor after it became aware of an IP address in Stillwater that had downloaded child pornography images.
A search warrant was obtained and the mayor's house was searched, which resulted in his arrest.
According to the Village of Stillwater, Nelson replaced the longest running leader in village history in April 2015. Flanked by his wife and son, Nelson had promised to "walk a path of rebirth and new beginnings", the village reported at the time. Nelson's son Patrick Nelson is currently running for congress in New York's 21st Congressional District.
The Village website said the former mayor had been a member, deacon and officer in the Stillwater United Church.
On Friday, the village put out a statement saying it would "continue to move forward...despite the surprising arrest". It said Nelson had officially resigned his post on Friday, replaced by a temporary mayor.
Police said there was no indication that the alleged offending happened on village property.

The village board was set to hold an emergency meeting on Wednesday.
Nelson was arraigned in the Town of Saratoga Court and remanded on a $50,000 bond. The Daily Gazette reported he posted $25,000 and was released. He's scheduled to reappear in court on Wednesday.