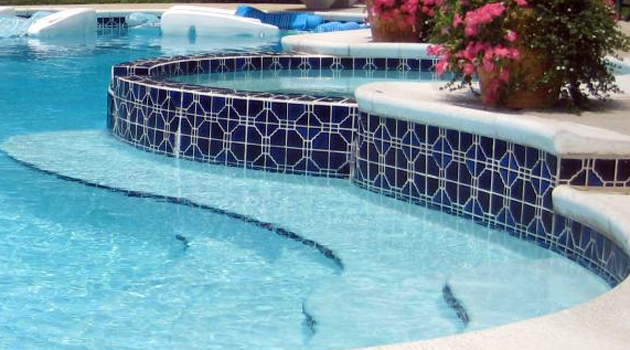 What to Know
Jelani Webster, a 19-year-old East Orange resident, was charged in the death of Anijyah Price, the 23-year-old sis of a man Webster dated
Webster was accused of purposely pushing Price into a motel swimming pool during a night of drinking; she says the death was an accident
A judge dropped the murder charge, finding grand jurors got misleading information about how much drinking had occurred
A judge has dismissed a murder indictment against a woman accused of purposely pushing a friend into the deep end of a motel swimming pool during a night of drinking at the New Jersey shore.
But Jelani Webster will remain jailed without bail for now. State Superior Court Judge James Blaney gave Ocean County prosecutors 20 days to file an appeal of the ruling he issued Tuesday.
Blaney found grand jurors got misleading information about how much drinking had occurred. He also said many jurors who asked about the difference between murder and manslaughter got inadequate answers and irrelevant information.
Webster, a 19-year-old East Orange resident, was charged in the death of Anijyah Price, a 23-year-old Newark woman who was the sister of a man she had been dating. Webster's lawyers maintain Price's drowning death last July was an accident.
Copyright AP - Associated Press