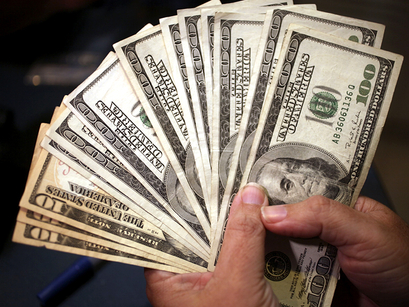 A Long Island politician is taking some flak for getting himself and two colleagues pay raises averaging 42 percent.
Fellow Republicans in the Nassau County Legislature carried the pay-hike vote that was proposed by Presiding Officer Peter Schmitt.
One of the raises was for Democratic Minority Leader Diane Yatauro. She calls the action "shameless." Yatauro said if she's forced to take the money, she'll give it to charity.
Schmitt says the raises are merited. He says members of other local legislative bodies make "much more." He adds that the money is already in the budget.
The other recipient, Deputy Presiding Officer John Ciotti, did not return calls for comment.
The biggest raise — 47 percent — was for Schmitt. His salary rises to $99,500.

Copyright AP - Associated Press