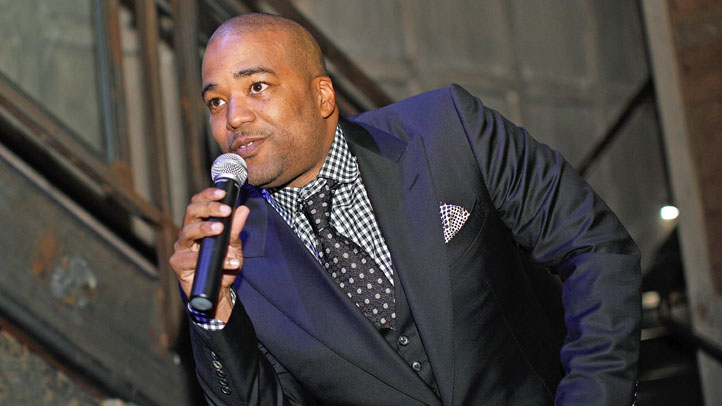 LL Cool J and Grandmaster Flash are among the mourners at the Manhattan funeral of hip-hop mogul Chris Lighty.
The 44-year-old manager of Mariah Carey, Sean "Diddy" Combs and 50 Cent was found dead in his Bronx apartment Thursday with a gunshot wound to the head. The New York City medical examiner's office ruled it a suicide.
Grandmaster Flash said as he entered the funeral chapel Wednesday that he wished Lighty had reached out to him for help.
He said Lighty must have been under "tremendous pressure." He added: "It's really sad."
Before the service, mourners filed past his open casket. Lighty was laid out in a dark suit, surrounded by arrangements of white flowers. A slideshow depicting his life appeared on a screen.
Copyright AP - Associated Press