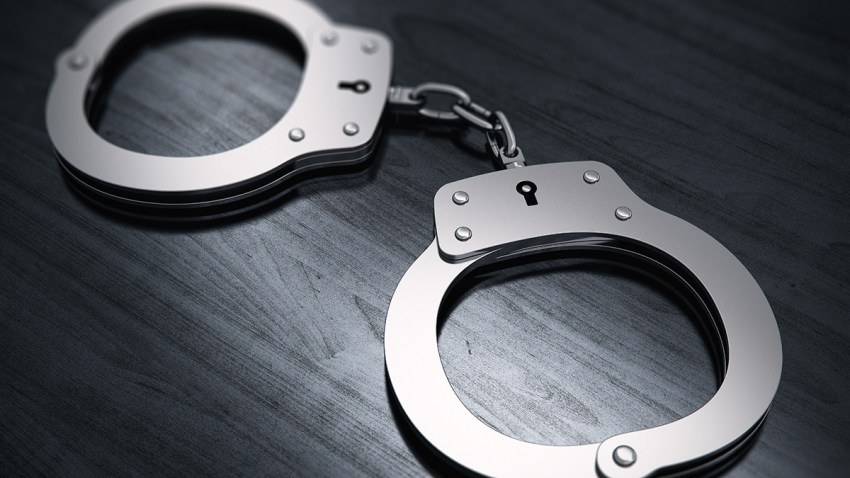 What to Know
The CEO of a NJ health care billing company was arrested by the FBI on charges he orchestrated a massive fraud on unsuspecting investors
Two financial officers were also charged in the $200 million fraud
A spokeswoman for Constellation Technologies declined to comment on the charges against the three former executives
The CEO of a New Jersey health care billing company was arrested by the FBI Wednesday on charges he orchestrated a $200 million fraud on unsuspecting investors.
Parmjit "Paul Parmar, the one-time CEO of Constellation Healthcare Technologies, is accused of falsely inflating the value of the firm as officers looked to take the publicly traded company private.

Parmar, 48, of Colts Neck, is charged with securities fraud and conspiracy. Part of the alleged scheme involved purchases of nonexistent entities and then funneling those millions into separate accounts, prosecutors said.
The FBI said in addition to creating sham acquisitions, Parmjit also helped oversee the falsification of bank records, list phony customers and misrepresent earnings to investors. One fake company was called "MDRX Billing," an Ohio-based company prosecutors said never existed and alone was a $28 million dollar rip-off.
Two financial officers – Sotirios "Sam" Zaharis, 51 of Weehawken and Ravi Chivukula, 44 of Freehold, were also charged. They are believed to be overseas in India and could not be reached for comment. An attorney for Parmar -- who is expected to appear in Newark federal court Wednesday afternoon -- could not immediately be reached.
"The evidence suggests that the defendants simpy made up these customers (and the associated revenue) and then attempted to create real addresses for them by leasing office space in their names," the criminal complaint stated.
Constellation had been publicly listed on the London Stock Exchange's Alternative Investment Market. Investigators said the scheme ran from 2015 through 2017. Constellation eventually filed for bankruptcy and all three executives left the firm in 2017.
In addition to the criminal charges, the feds will seek to seize Parmar's large home in Colts Neck as well as three New York City apartments. The top count carries a maximum 20-year prison sentence.

A spokeswoman for Constellation Technologies declined to comment on the charges against the three former executives.