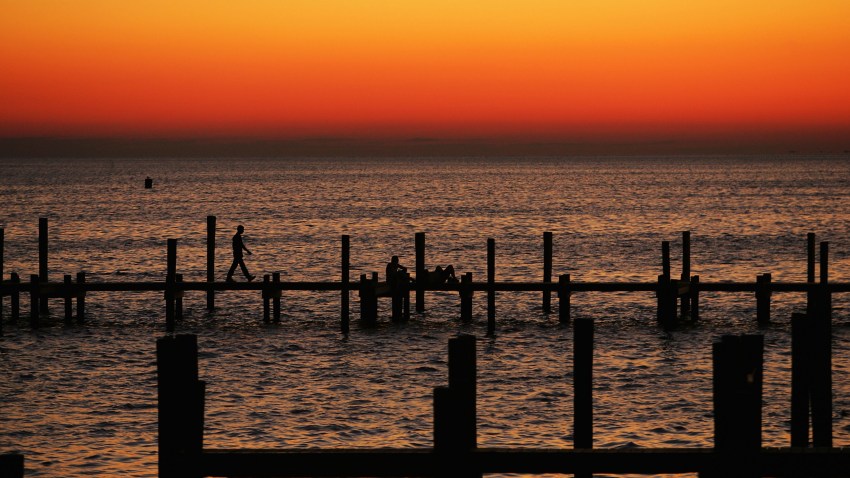 A fisherman was bit by a blue shark while fishing in the water off Moriches Inlet on Long Island, Coast Guard officials say.

The victim and two others were fishing for blue sharks, which are small, about 25 nautical miles off Moriches Inlet when the incident happened. The fisherman apparently hooked a blue shark, which rolled over when he went to release it, and bit him in the bicep.

The man suffered a laceration, but still has feeling in his arm, authorities said. He was taken to Stoneybrook Hospital in stable condition.

While this bite wasn't serious, Coast Guard officials have issued a shark warning for tri-state waters after a large white shark was spotted off the coast of Massachusetts last week.