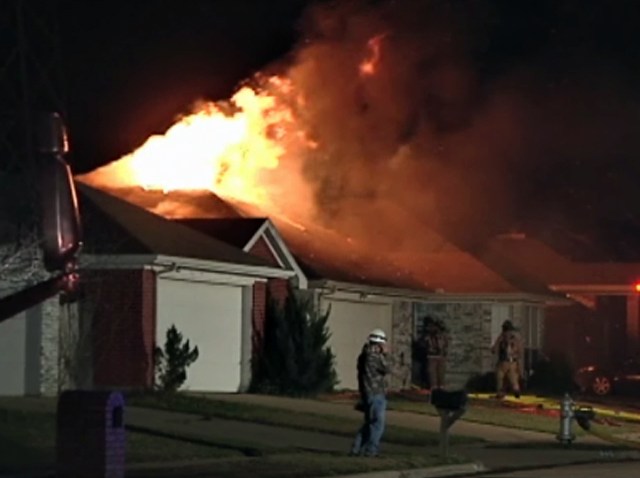 As temperatures dip below freezing, marking the inevitable approach of winter, the FDNY wants to remind New Yorkers to take a few extra precautions when heating their homes. Colder months commonly see an increase in fires, many caused by people looking for inexpensive - and often dangerous - ways to keep warm.
"Too often the tragedies we see are preventable," Fire Commissioner Nicholas Scoppetta said. "Heating equipment, whether it's faulty or just improperly used, is the leading cause of home fires in the colder months. If everyone takes just a few moments to review these tips for heating your home safely, we can all have a safe holiday season this year."
Among the tips:
· Space heaters should be on a flat surface at least three feet from anything that can burn and should always be turned off when leaving a room or going to sleep. Space heaters are temporary heating devices and should only be used for a limited time each day.
· Never use an extension cord with a space heater. Space heaters should be plugged directly into an outlet.
· Never use a space heater with a frayed or damaged cord, even for a small amount of time.
· Young children should be kept away from any heater or appliance that has hot surfaces that can cause burns.
· The use of kerosene heaters is illegal in New York City.
· Install smoke alarms and carbon monoxide detectors. If you already have detectors installed, make sure they work by testing them at least once a month.
· Never use the kitchen oven or gas range to heat your home or apartment. This could lead to an accumulation of dangerous levels for carbon monoxide, which can lead to serious illness, or even death.
· Use electric blankets only if they have the Underwriters Laboratories (UL) Mark and are less than 10 years old. Blankets that are 10 years or older account for 99% of all electric blanket fires.
· Only use electric blankets with an emergency shut off switch. Electric blankets should not be used when sleeping.
· Never use an electric blanket with frayed or broken cords or scorch marks.
· Avoid tucking an electric blanket in at the sides of the bed and avoid placing other blankets on top of an electric blanket when in use.
· Never place an electric blanket on a baby, small child or anyone with physical limitations that prevents them from turning off the blanket.
· Check on your neighbors when the temperature is below the freezing mark, especially the elderly and those with pre-existing health problems
· Call 311 to report lack of heat or hot water in your apartment or home.
For more information on home heating tips in the winter months and other fire safety tips year round, please visit the FDNY website at www.nyc.gov/fdny