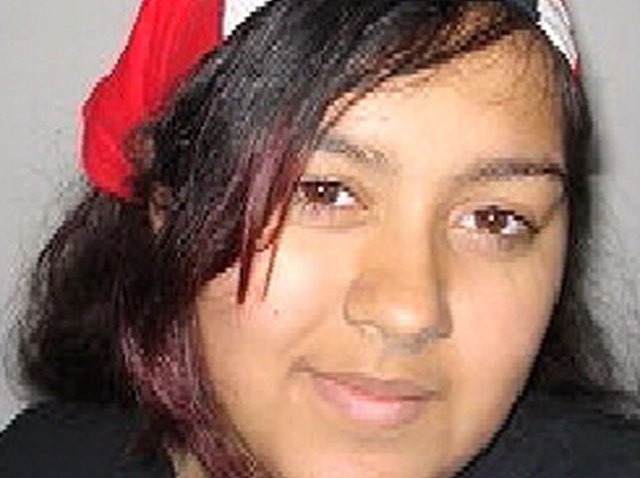 Vada Vasquez has been moved to a rehabilitation center and doctors are optimistic that 15-year-old Bronx girl who was hit in the head by a stray bullet can be home for Christmas.

"She's making tremendous progress every day," Narayan Sundaresan, the neurosurgeon who performed the lifesaving operation that relieved the pressure on Vada's brain, told the New York Post.
Vada was shot Nov. 16 by a gunman on a bike. She was rushed from the street to brain surgery at Lincoln Hospital. A a baby-faced 16-year-old boy and four other reputed gang members have been arrested on attempted murder charges.

Gemma Vasquez hopes her daughter can return to activities she enjoys, like playing drums and guitar, and making sculptures. Her family said it was going to postpone its traditional Thanksgiving meal until the day Vada can join them.

"My daughter is 15," Gemma Vasquez told the Post. "She does a lot of things. She plays the guitar and drums. She does sculptures, so I would like her to get back her body right and her speech back."
Vasquez's doctor said the bullet passed through her left temporal lobe, the area of the brain that controls speech. If the bullet struck at a different angle, Vasquez would likely be dead, said Sundaresan. But given she is young and was rushed right into surgery, she has a good chance of recovery, Sundaresan told the Post.
"She'll probably miss a semester of school," Sundaresan said. "She'll have special needs."





Copyright AP - Associated Press