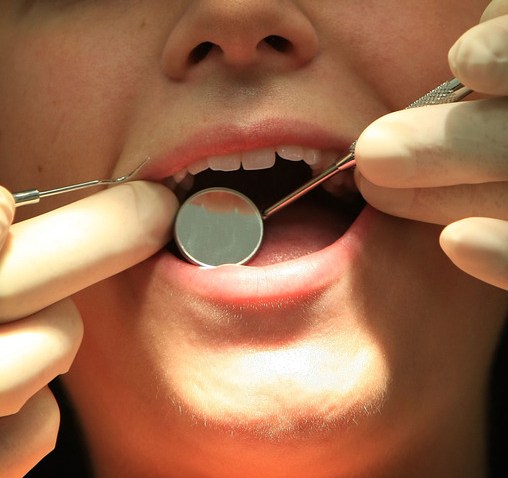 They'll give your teeth a check-up -- whether you need it or not.
The patients were given bonuses to go to the dental clinics, from cash to CD players to McDonald's gift certificates. And the government picked up the check.
The arrests come after state regulators followed reports on the clinics, stemming from a New York Times expose in 2005.