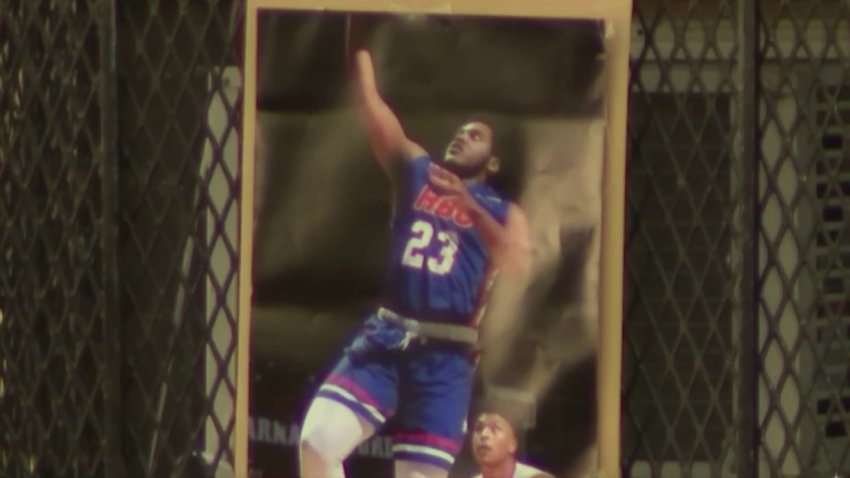 A Harlem neighborhood and college community in Texas are mourning the loss of a 21-year-old basketball star killed in a shooting that also wounded eight others. News 4's Gaby Acevedo reports....
Police said nine people were shot, including one fatally, after a mass shooting during the early morning hours Monday.

New York this week became the second state to enact a law intended to force firearms manufacturers to adopt microstamping, a technology in which guns imprint tiny codes on ammunition cartridges as the...

With three mass shootings in as many weeks, many Americans are joining the call to end gun violence across the nation. News Four's Adam Harding has the latest.