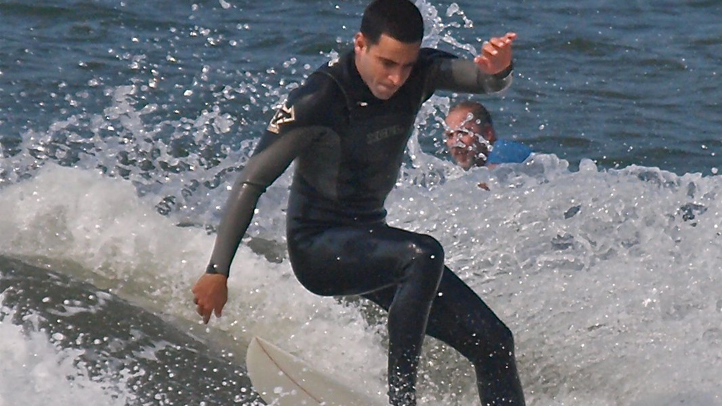 The Long Island high school teacher who disappeared while surfing in Indonesia over the weekend was found dead Thursday.
The body of 32-year-old Danny Bobis was found Thursday morning in the waters off Sumatra island, the New York Post reported, citing state-run Antara news agency reports.
A friend of the Bobis family, Jamie Imerese, said on Facebook the family was notified Wednesday night that a body was found up the coast by fishermen.
"They immediately traveled together in hopes that it was a coincidence. It was not," said Imerese. "They positively identified Danny."
His body was taken to a hospital for autopsy and will be cremated in the provincial capital of Bandar Lampung at his family's request, the Post said.
Bobis was on a six-week remote-island vacation with his wife and another friend. He was riding 12-foot waves when he disappeared at about 9 a.m. local time Sunday.
Bobis was a math teacher, a mentor for kids in his Long Beach community, and the co-founder of the Long Beach Surfer's Association. He coached the state's only high-school surf team.
A memorial page for Bobis has been set up on Facebook.