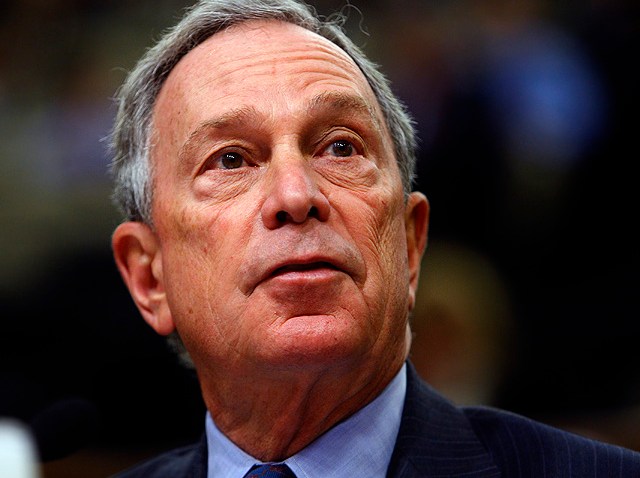 Mayor Michael Bloomberg announced Friday he had named former Indianapolis Mayor Stephen Goldsmith to be chief deputy for operations.

Goldsmith, 63, served two terms in Indianapolis, where he developed a reputation as an expert on urban innovation. During his tenure from 1992 to 1999, he promoted efforts to have private companies take over city services like vehicle maintenance and running a wastewater treatment plant.

Goldsmith was the Republican nominee for Indiana governor in 1996, but lost to then-Lt. Gov. Frank O'Bannon, a Democrat.

Since then, Goldsmith has taught at the Kennedy School of Government at Harvard University. He was an adviser on former President George W. Bush's first campaign in 2000 and advised Bush on his faith-based and nonprofit initiative at the White House.

At a city hall news conference, Bloomberg credited Goldsmith with reviving downtown Indianapolis while cutting taxes and trimming city government.

"He's a superstar in every respect," Bloomberg said, while acknowledging Goldsmith would face challenges adjusting to New York, whose population is more than 10 times that of Indianapolis.

Goldsmith said he had no plans to run for office in New York, where Bloomberg recently began his third term.

"I'd say no and no," Goldsmith said when asked whether he harbored political ambitions and whether he would try to succeed Bloomberg as mayor.

Goldsmith will replace Deputy Mayor Ed Skyler, who's leaving government for a communications role at Citigroup.