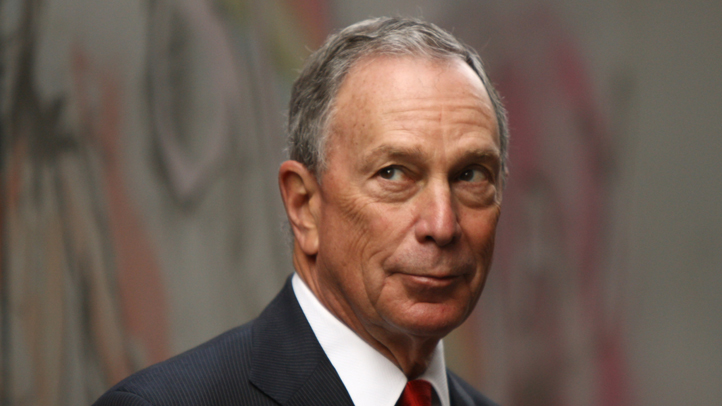 Mayor Michael Bloomberg will shell out a pretty penny for some peace and quiet.

The billionaire mayor inked a $20 million contract for a sprawling, 22,000-square foot mansion that abuts an exclusive golf course in the Hamptons, according to The New York Post.

The 35-acre property houses a palatial manor that includes 11 bedrooms, eight and a half bathrooms, black-and-white marbled floors, a pool and a tennis court, reports the Post.

Annual property taxes on the listing, which Bloomberg has yet to formally close on, are $42,110.

A spokesman for the mayor, who owns luxurious homes in Bermuda, Vail, Colo., London and Florida in addition to his Upper East Side townhouse, declined the Post's requests for comment.

The expansive estate, which is shrouded behind a tree-lined half-mile driveway, also includes stables and horse-riding trails, which benefits Bloomberg's equestrian daughter, Georgina.

The mansion itself was constructed by renowned architect F. Burrall Hoffman, who erected the structure in 1910 for Charles Blair MacDonald, who built the nation's first 18-hole golf course, reports the Post.