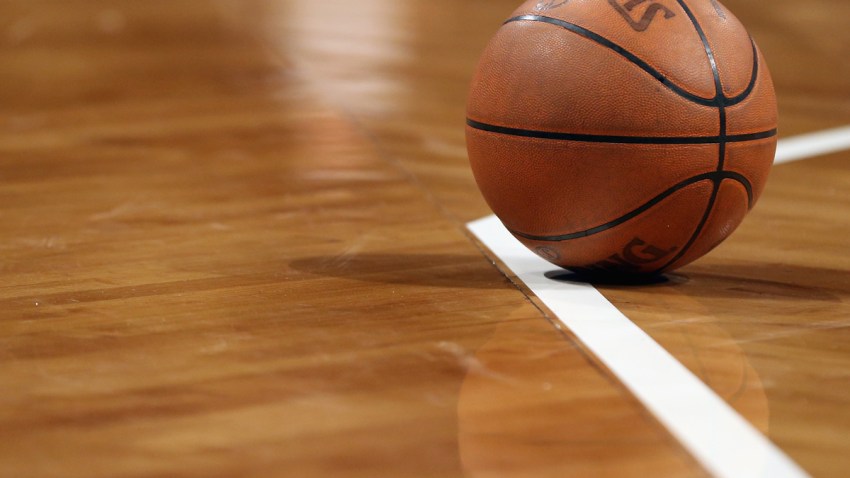 Officials say a northern New Jersey high school team's season is over after a brawl broke out between players and spectators during a girls basketball game.
NJ.com reports that a Newark Public Schools spokeswoman on Wednesday said American History High School's season is suspended. Students involved have been disciplined and the team will stay on probation next year.
An official with the New Jersey State Interscholastic Athletic Association says the melee broke out on Feb. 9 during a game between American History and Roselle High School at a Newark recreation center. The game was canceled. An ambulance and police were called.
Officials say an American player was fouled and punched a Roselle player. Spectators then apparently attacked Roselle players.
Officials from both schools haven't returned messages seeking comment.
Copyright AP - Associated Press