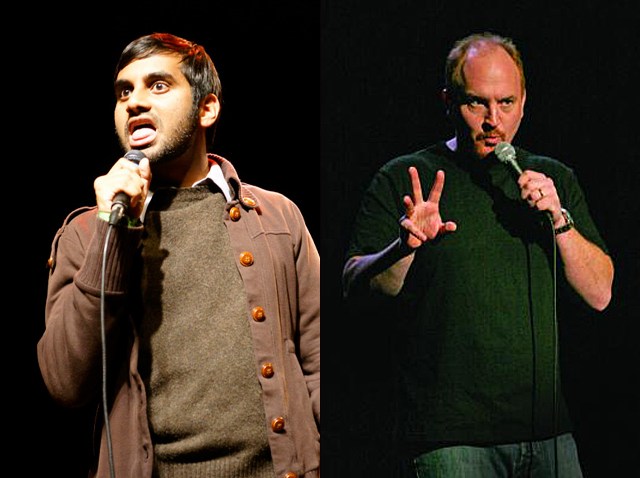 The seventh annual New York Comedy Festival is coming this November and will feature some of the funniest people around -- which is kind of the point, no?
Among the headliners for this year's festival are Aziz Ansari, Louis CK, Adam Carolla, Margaret Cho, Kevin Hart, Maz Jobrani, Rosie O'Donnell and Joel McHale.
"I'm thrilled to give the New York Comedy Festival another try this November" said McHale, our esteemed colleague and star of NBC's "Community." "To be playing Carnegie Hall is a milestone in the Festival's misjudgment, but for me it is a dream come true."
If you're not yet familiar with Louis CK, his new sitcom on FX, "Louie," is hilariously dark -- watch it. Ansari is another NBC-er, doing fine work on "Parks & Recreation," in addition to his budding film career.
In all the festival, brought to you in part by the folks at Comedy Central, will feature more than 150 comedians at venues all across the city and runs from Nov. 3 to 7 and pre-sale tickets are available tomorrow. You get all the details at NYComedyFesitval.com.