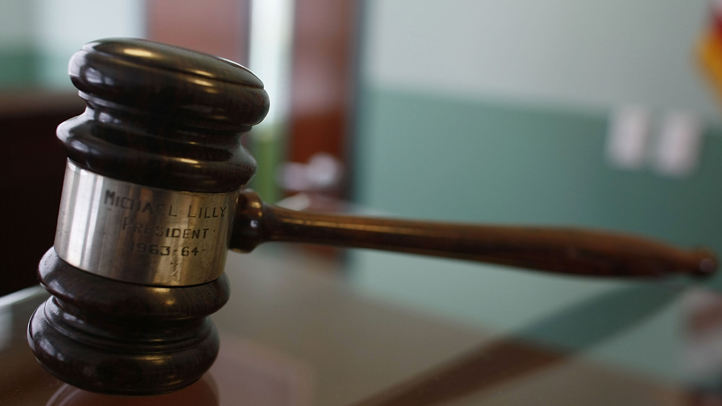 An alleged mobster on a court ordered curfew has asked a federal judge to cut him some slack so he can improve his social life.
Reputed Colombo associate Anthony Durso, also known as Baby Fat Larry, could face up to 33 months in prison when he's sentenced in November for his role in the assault of someone past due on loanshark payments, the Daily News reports.
While awaiting sentencing, Durso has a 7 p.m. curfew. His lawyer argued Wednesday that 27-year-old's social life is suffering and that his client is stuck at his Dyker Heights home with his parents.
"He goes home and eats dinner with his mother and stepfather and then has to stay home every night with them," lawyer Mathew Mari wrote in a letter to Brooklyn Federal Judge Kiyo Matsumoto.

Durso, who is employed by the city Sanitation Department,"would like to leave his home after work and perhaps go on a date or just go out of the house," his lawyer told the judge.
Durso declined to comment on the request, the News said.
"He has no girlfriend and there's no girl he wants to see," Mari told the Daily News. "Why should he have to stay home with his mom and dad?"