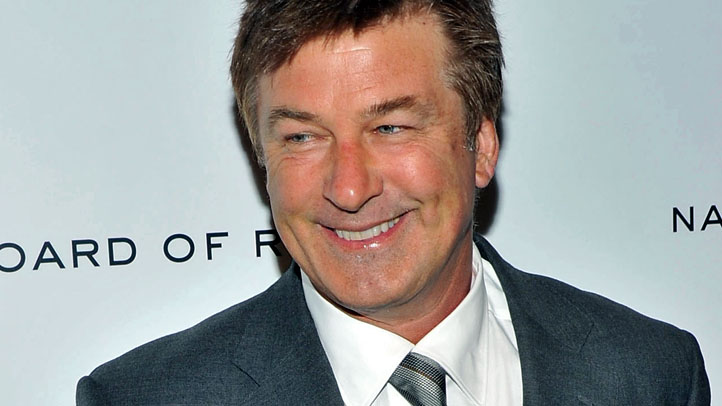 Alec Baldwin has given the New York Philharmonic a gift of $1 million, the orchestra announced Monday.

Baldwin gave the gift in honor of Zarin Mehta, the Philharmonic' s president, who is stepping down after 12 years at the end of the season.

"I have loved classical music all of my life," Baldwin said in a statement. "But Zarin Mehta made my dream of becoming part of the world of classical music come true."

Baldwin joined the Philharmonic's board in 2011 and has hosted the orchestra's weekly radio program since 2009.
Get the latest from NBC 4 New York anytime, anywhere. Follow us on Twitter, Facebook and Google+. Get our apps here and sign up for email newsletters here. Get breaking news delivered right to your phone -- just text NYBREAKING to 639710. For more info, text HELP. To end, text STOP. Message and data rates may apply.