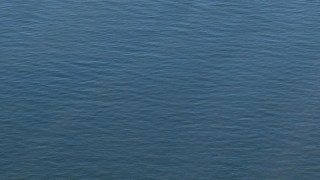 A teenage boy was pronounced dead Wednesday morning -- hours after lifeguards pulled him from the Atlantic Ocean late Tuesday afternoon.
The 17-year-old boy -- identified as Sarnad Rizvi of South Plainfield, Middlesex County -- was reported missing from the Sandy Hook beach around 5 p.m. Tuesday, according to Daphne Yun, a spokeswoman for Gateway National Park Service.
Rizvi was in the water between beaches C and D -- an area that was not monitored by lifeguards, Yun said.
Lifeguards pulled the boy from the Atlantic Ocean within 30 minutes of when they were notified he was missing, she added.
They tried to resuscitate him at the beach before he was transported to the Monmouth Medical Center, where he was pronounced dead early Wednesday morning.