Hundreds of people were at the wake for a New Jersey man who was among eight people killed in a truck driver's rampage on a Manhattan bike path.
The visitation for Darren Drake was held Saturday afternoon in New Milford. A funeral home spokesman says it was extended due to the large crowd, which included several elected officials from the region.
The New Milford man will be buried Monday morning.
The 32-year-old project manager for Moody's Investors Service at the World Trade Center was out for a bike ride between meetings Tuesday when the truck hit and killed him.
Mourners Remember Terror Victim at NJ Wake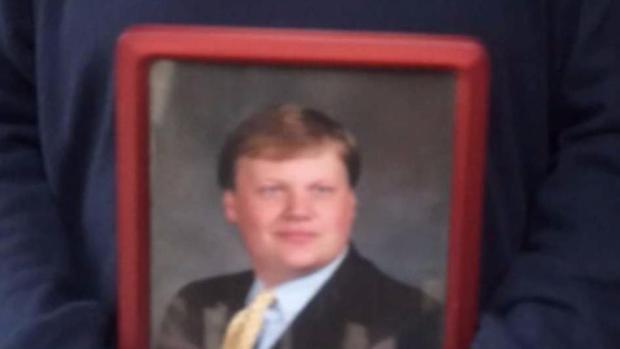 Drake, a graduate of Rutgers pursuing a second master's at Stevens Institute of Technology, also served four years on the New Milford Board of Education, holding the vice president chair for two of them. He didn't yet have children of his own, but was hoping to one day.
At the wake, Darren's father, Jimmy Drake, addressed reporters, calling his son a great person who would brighten people's days. He compared him to the late actor John Candy, saying he was cheerful and fun.
"If it was a cloudy day, it would become sunny when he showed up," Jimmy Drake said. "He was just that kind of a kid."
Others at the wake also remembered his shining personality.
"If I had a bad day it was good to see him, because he'd make me smile," Irene Shine, a nurse who knew him, said. "I'm always going to remember him because he was somebody who was worth remembering. It hit me hard. I thought the day the terrorist attack happened that it wouldn't happen to me, that it happens to everybody else. But I've been humbled."

Drake had recently undergone weight loss surgery and was riding his bike 25-plus miles a day to stay fit, his father says. An only child, he lived with his parents; his father said he drove him to the Hoboken train station each morning. His parents knew something was wrong when their conscientious son was late for dinner and didn't call.
Remembering Darren Drake, Victim of NYC Terror Attack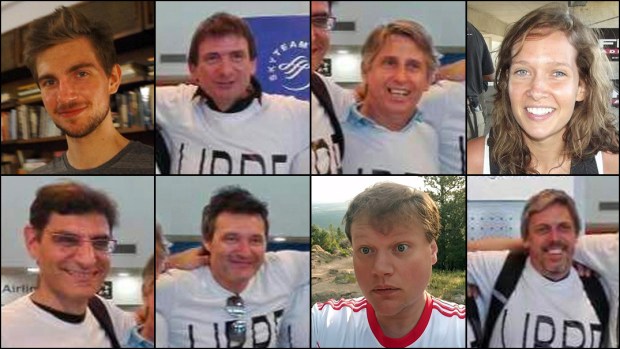 "Five-fifteen, 5:30, 5:45, 7. My wife said, 'Jimmy, that's it, we need to go to the hospital," Jimmy Drake said.
"If there was one guy a terrorist was going to kill, it wouldn't be my son," he said. "He wouldn't swat a fly."
Jimmy said he will give his son's bike to charity, and his own, too, now that his only child is gone.
"I'll give it to some kid who needs it -- and give him my bike, too, I'm not riding it," he said.
The New Milford Board of Education said in a statement, "A board member in high esteem, Darren was a good man with a soft touch and huge heart. He is respected for his unwavering commitment to the children of New Milford and their education."
Drake had cheated death before, missing the Hoboken train crash last year by just minutes and staying at the Mandalay Bay Hotel just weeks before the Las Vegas massacre.
His employer Moody's said he was a valued member "and his loss will be deeply felt by all those who worked with him."
The other six fatalities included five Argentinians celebrating a graduation anniversary and a 31-year-old Belgian national, Anne Laure Decadt. Six of the victims died at the scene; the other two died at hospitals.
The other American victim was identified by police as Nicholas Cleves, of Manhattan. The software engineer and web developer lived on Greenwich Street in the West Village, where stunned neighbors said he was a smart, friendly young man with an adventurous spirit.