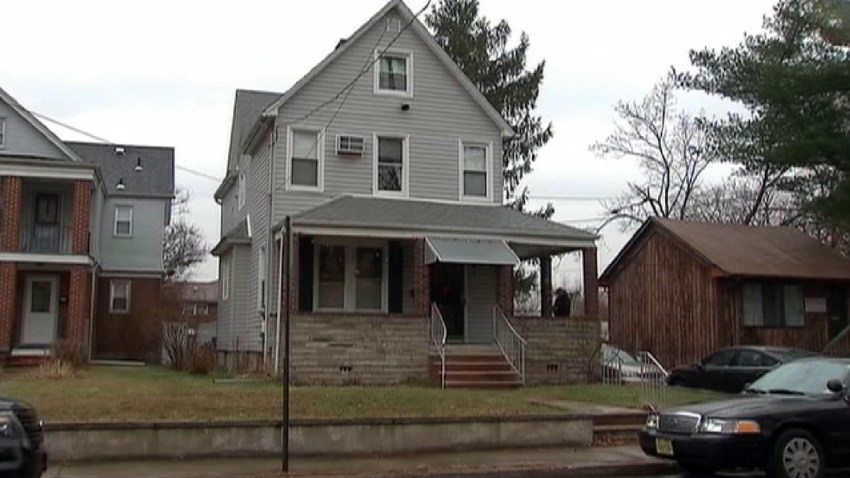 An 85-year-old woman was hospitalized after being shot multiple times at her New Jersey home, authorities say.

Bergen County prosecutors say Olga Bariso was found around 6:20 a.m. Sunday after Lodi police responded to reports of a shooting at the Union Street residence where she lives with her husband, grandson and another relative.

Bariso was undergoing surgery late Sunday morning, and further details on her condition were not available.

It's not clear what sparked the shooting, but authorities said they were looking for a suspect.

No other injuries were reported.


Copyright AP - Associated Press