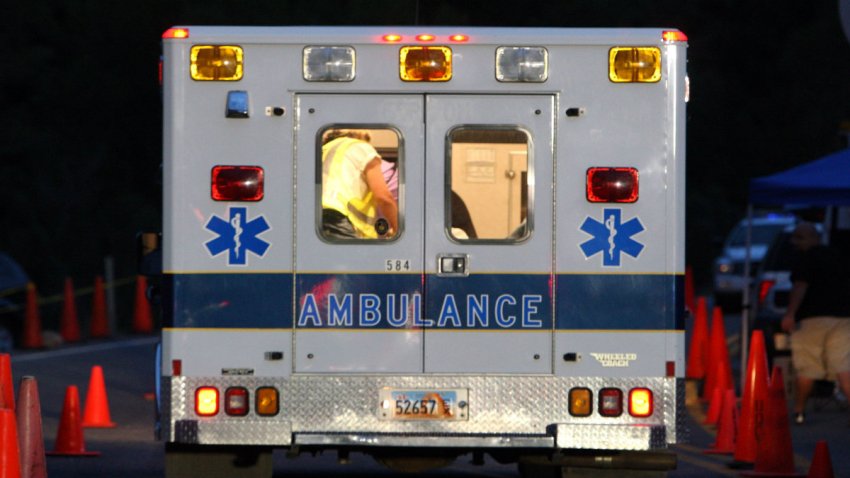 An infant has died after being found unconscious in a home on Staten Island, authorities said.

According to police, 5-month-old Robert Santiago was unconscious and unresponsive when officers found him around 6 p.m. Saturday.

He was rushed from the home in the Castleton Corners neighborhood to a local hospital, where he was pronounced dead.

Police say there were no visible signs of trauma.

A medical examiner will determine the boy's cause of death.

Copyright AP - Associated Press