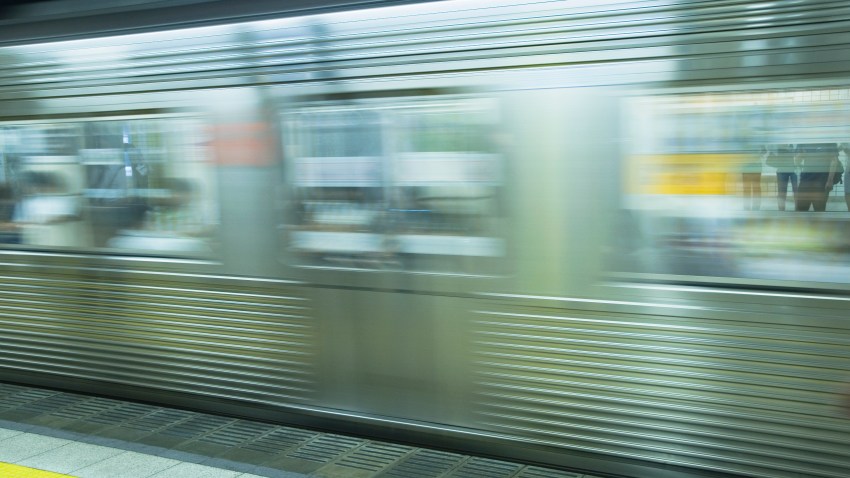 A drunk man getting off a subway Saturday at Grand Central Terminal bumped into a child, then slashed and stabbed three men in the ensuing confrontation, police said.
Witnesses held the 38-year-old attacker until police arrived and took him into custody, according to the NYPD. The bloody altercation unfolded shortly after midnight on the northbound 6 train platform.
A 25-year-old was in critical but stable condition after being stabbed in the chest. A 29-year-old was slashed in the arm and a 27-year-old was wounded in the stomach. None of them knew their attacker, police said.