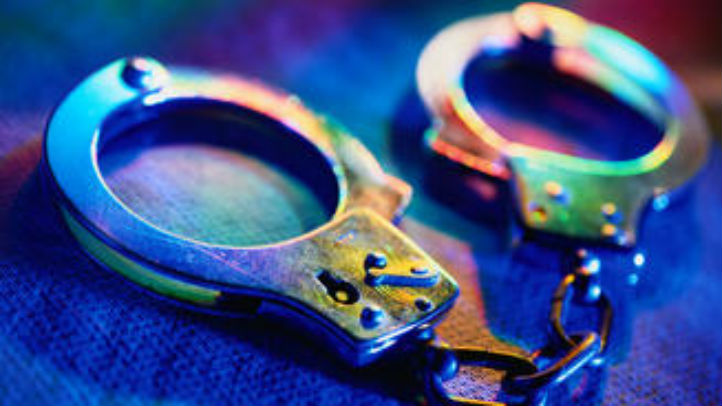 Police have charged an upstate New York man with driving under the influence of drugs — for the second time in three days.

Westchester County police spokesman Kieran O'Leary says Sean Gillespie of Carmel was pulled over Sunday night in Pleasantville.

He says another motorist saw Gillespie's pickup hit a vehicle on the Saw Mill Parkway, forcing it off the road. The witness called police and guided them to Gillespie by following him as he drove away.

O'Leary says Gillespie had heroin and syringes in the truck.

He says state police arrested Gillespie three nights earlier in Yorktown and also found drugs and hypodermics in his vehicle.

Gillespie was arraigned Monday in Pleasantville court and jailed. No attorney of record was on file.

O'Leary says Gillespie turned 35 between the arrests.
Copyright AP - Associated Press