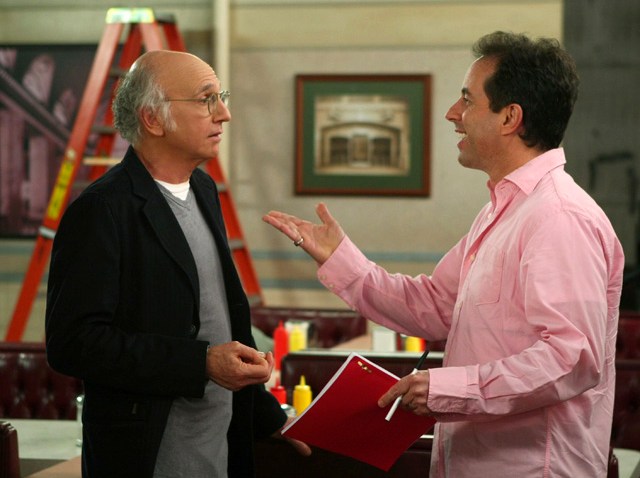 Jay McClement scored twice and Cam Ward made 21 saves as the Carolina Hurricanes beat the New York Islanders 5-3 on Saturday for their third straight win.
McClement tied it 1-1 late in the first period and then scored again midway through the second for his sixth goal. Justin Faulk, Brad Malone and Michal Jordan also netted second-period goals for Carolina, which beat the Islanders for the first time in four meeting this season.
Michael Grabner opened the scoring for the Islanders at 11:47 of the first with his seventh goal, rifling the puck past Ward from the left circle. Nikolay Kulemin and John Tavares also scored for the Islanders.
News
Top news stories in the tri-state area, in America and around the world
McClement's first goal with 2:19 left in the first was scored when the puck deflected off his skate and past goalie Chad Johnson. The goal was upheld on video review.
Faulk put Carolina ahead 2-1 at 1:26 of the second with his 12th goal on the power play. Eric Staal and Victor Rask had assists.
Malone made it 4-2 with 2:14 left in the second when he tapped a loose puck past Johnson for his sixth goal. Jordan added his second of the season on the power play with 8 seconds remaining in the second to give Carolina a three-goal edge.
Tavares got New York within 5-3 at 9:35 of the third with his team-leading 30th goal. It is the second time the Islanders captain has hit the milestone. Tavares had a career-best 31 goals in the 2011-12 season.
The Hurricanes, winners at home against Washington on Friday, have won four of five.
It was only the second loss in 13 home games against Metropolitan Division rivals for the Islanders (41-21-2). It came one day after they beat Calgary 2-1 at Nassau Coliseum.
Copyright AP - Associated Press