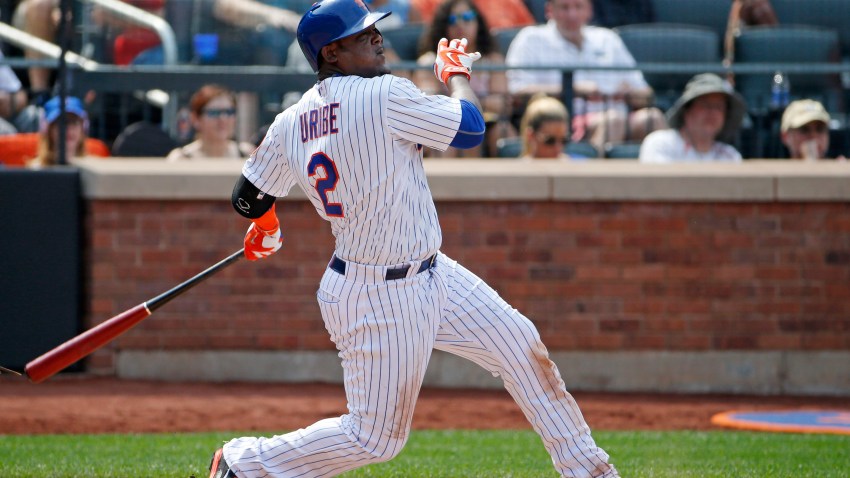 Michael Cuddyer hit a tie-breaking single in the seventh inning and the NL East-leading New York Mets stopped their five-game home skid, averting a sweep by beating the Boston Red Sox 5-4 Sunday.
Cuddyer kept up his three-week surge since coming off the disabled list, going 3 for 3 with a walk. His go-ahead hit came after Daniel Murphy stole second base with two outs.
Boston slugger David Ortiz lined his 494th home run, moving past Lou Gehrig and Fred McGriff for 27th place on the career list.
News
Top news stories in the tri-state area, in America and around the world
The last-place Red Sox were denied their first road sweep of the season. They won the first two at Citi Field, games started by Mets aces Matt Harvey and Jacob deGrom.
Copyright AP - Associated Press