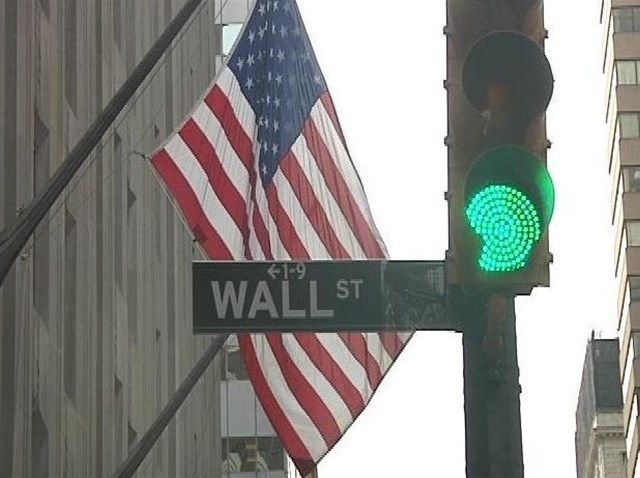 The Greek financial tragedy is becoming an American one, and its hitting New Yorkers really close to home.
Stocks plunged today on growing fears that Europe's debt crisis will damage the global economy.
The Dow, Nasdaq, and S&P 500 all fell more 3%. All are now more than 10% below their 2010 highs.
Analysts say the possibility of a market free fall has been brewing for weeks, but that investors are only now waking up to it.
The pain on Wall Street came as the latest unemployment figures show some improvement in the Tri-State area.\
Both New York and Connecticut reported modest job growth in April. New Jersey's unemployment rate remained at 9.8%.
Also today, the Senate voted to end debate over a bill that would overhaul financial regulation, bringing it a big step closer to passage.
The proposal would create an independent bureau to protect consumers, grant the government new power to seize teetering firms, and impose strict regulation on financial derivatives.