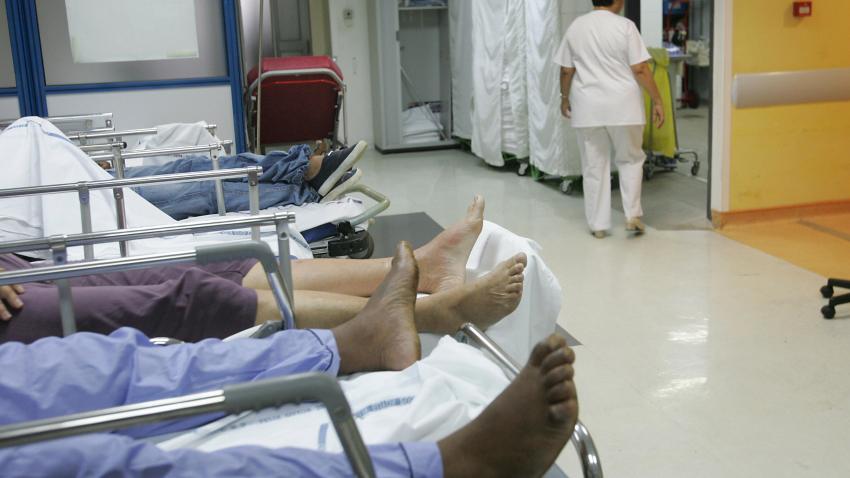 A mental patient left unattended in a North Carolina hospital without food or use of a bathroom for 22 hours died after he choked on his medication, federal officials who threatened to cut off the hospital's funding said.
Surveillance videos show hospital workers playing cards and watching TV as 50-year-old Sabock choked to death nearby.
Sabock was left unattended through four work shifts at Cherry Hospital in Goldsboro and ate nothing the day of his death and very little during the days leading up to it, according to the report released Monday.
Federal funds could be cut off as soon as Sept. 1 if the Centers for Medicaid & Medicare Services accepts the charges, which the state must file by Aug. 23.
The news of Sabock's death comes months after a woman died in Brooklyn when she was left sitting in the waiting room of the Kings County Hospital mental ward for close to 24 hours.