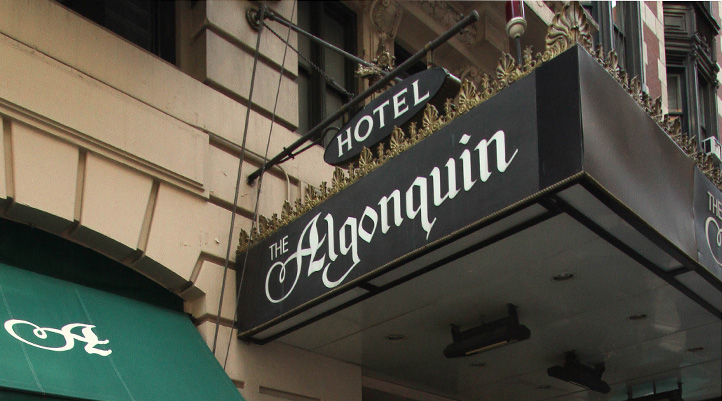 New York City's famous Algonquin Hotel has a new permanent resident: A cat named Matilda III.

The hotel was a hangout for Dorothy Parker, James Thurber and other writers and artists. As part of the eccentricity of the place, a feline has had free reign at the 174-room hotel ever since 1932.
Legend says the first cat, an orange tabby, sauntered into the lobby one rainy night, and was pampered by staff.

Matilda III is an exotic, blue-eyed rag doll, a breed known for its docile temperament that had been recently dropped off at a Long Island shelter. Hotel staff tells the New York Post she loves to roam the 13th floor.

The hotel says the new cat replaces Matilda II, a 15-year-old of the same breed.
Copyright AP - Associated Press