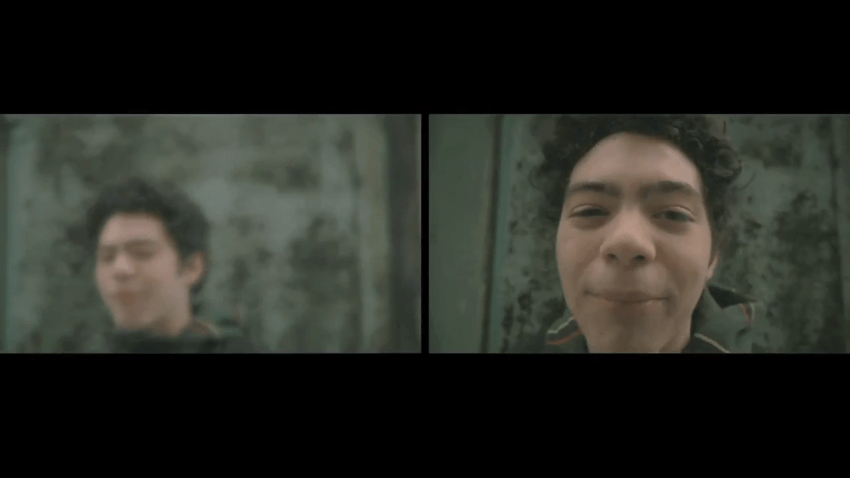 Wiki, a young and ardent New York rapper has taken an immediate influence from the Occupy movement in not only name but also content. Below, observe his new video for "Creative Control," where a barbed beat and grippy flow construct the platform for a well-intended rant.
We simply insist: if you watched the entire video then jump over to the kid's Bandcamp page and download his EP, 1993, for free. Wiki frames his beats in classic boom-bap basics, but employs the kind of post-cultural palette that gets The Very Best or Young Fathers or Shabazz Palaces moving.
Pair that with full-scale spitting on a socio-political level just below "bookworm" and we're sold -- a classic sound and contemporary craft.