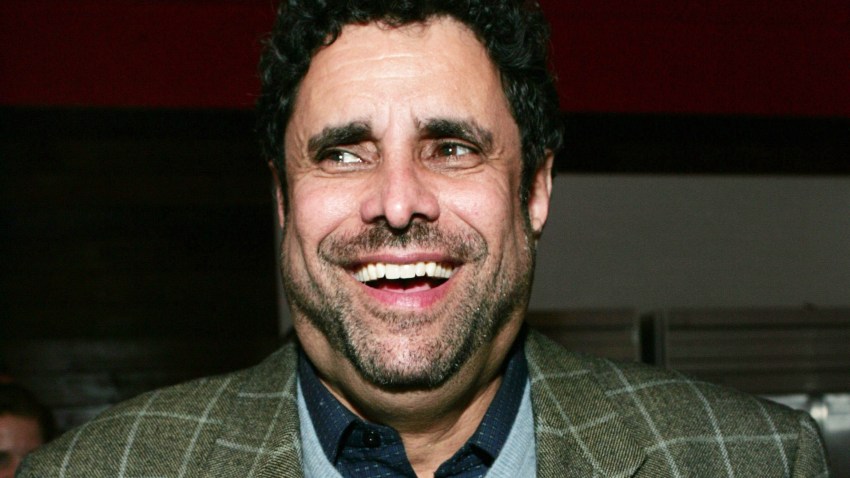 Now it's clear: Jeffrey Chodorow closed Ono because he wanted to make literally everyone happy with the manic Tanuki Tavern. Tanuki's menu, 70 items strong and bounding from burgers to to sushi to (of course) fired chicken, is imposing to say the least.

The izakaya-style globe-trotting offerings will either please everyone or no one (the danger of crowd pleasing). Whatever the outcome, the selection and many, many drinks are bound to keep MPD grazers busy for quite some time.

There's maki sushi aplenty, with a couple of standouts, though this is probably not Tanuki's strong suit. The Wagyu tartare roll of American wagyu,cornichons and wasabi on crispy rice is certainly worth trying (half $12/ whole $21). As is the Smokey roll of smoked tuna, smoked salmon, BBQ eel, smoked caviar, cucumber and cream cheese in nori pinwheel ($15).

The many Western dishes have an Eastern spin, such as the clam chowder with bacon and white miso ($9), butter-poached Maine lobster with ginger wasabi ($15) or fish and chips with yuzu tartar sauce ($9). But one of the real highlights (and surprises) is the Pat LaFrieda Tanuki Tavern Burger ($16). The burger comes on a potato bun, served quartered, and decked out with pickled purple onion and kimchi relish.

The drink list is similarly eclectic and and inventive with fitting adaptations such as the Lemongrass Mojito, Suntory Sidecar and Pom Poko (with Patron and housemade honey-ginger syrup). One substitution which is neither inventive nor inspired was made with the Dark and Stormy though. The drink is made with 10 Cane rum instead of the standard Gossling's dark, which we think actually makes it illegal to actually call the drink a Dark and Stormy.

See the entire menu here.
Copyright FREEL - NBC Local Media