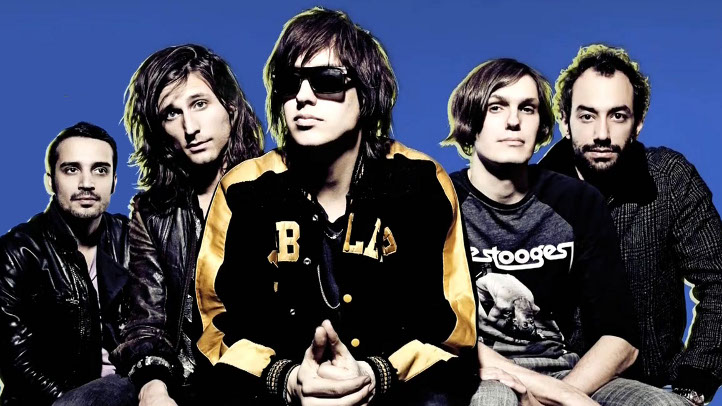 While it's only been a few months since The Strokes released Angles, their fourth studio album, it feels like it was eons ago.

This could be due to the fact that the band's area appearances have been kept to a minimum since their sold out show at Madison Square Garden.

Regardless, the band reminds us they are still the same force we have grown to love with the release of the video "Taken for a Fool."
The video focuses solely on the boys in the band and does little to tell any sort of story. The only thing I really gather from watching the clip is that The Strokes must be huge fans of the Michael Keaton film Multiplicity. Either that or they, along with myself, think the world would be a better place if it had some more Strokes in it.
Check out the video below and keep your fingers crossed that they will return with more New York concerts sooner rather than later.