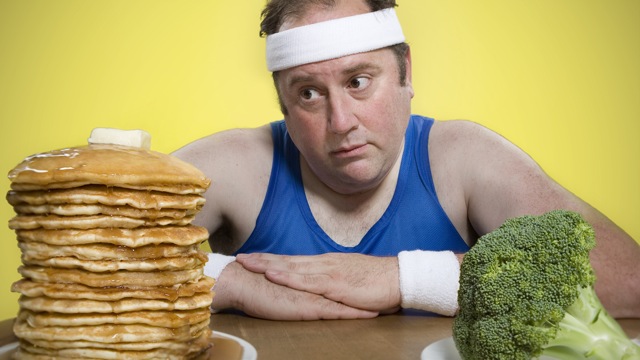 A new study shows that cravings for certain foods could go away as the food is eliminated from a person's diet.
The study followed 270 people who were randomly assigned to a low-carbohydrate diet or a low-fat diet. Researchers ask participants about their cravings for certain foods, and used the responses to measure how much they liked the foods that were restricted from their diets, reports the Los Angeles Times.
The study found that those in the low-carb group had much larger drops in cravings for carbs and starches compared to the low-fat group. And the low-fat group had larger drops in cravings for low-carb/high-protein foods compared to the low-carb group.
The findings "demonstrate that promoting the restriction of specific types of foods while dieting causes decreased cravings and preferences for the foods that are targeted for restriction," said the study's authors.
This should reassure dieters who are fearful cravings will be overtake them while they restrict their favorite foods.