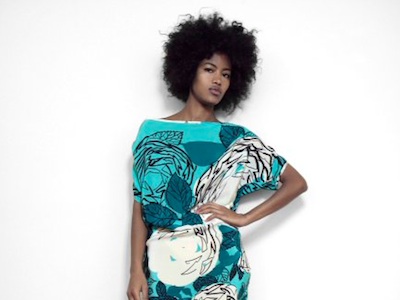 FALLS TRUNK SHOW & SAMPLE SALE
Grab fall essentials like cashmere sweaters, dresses, gloves and accessories at a fraction of their original prices—most at $80 and under—to get your wardrobe squared away. 435 West 23rd Street, Suite 1BB: Through Saturday, September 18, 11am-7pm.
STYLISTS' POP-UP SHOP
Stylists Lori Messerschmitt, Elisa Restrepo and Billie Madley have pooled their killer clothing and accessory collections for a weekend-long bonanza of shopping. Vintage and contemporary goodness from the likes of Valentino, YSL, Biba, Vivienne Westwood and Marimekko and more will be priced at a discount. Find shoes as low as $75 and up to $200 off certain items. 139 Chrystie Street: September 17-19, 12-8pm.