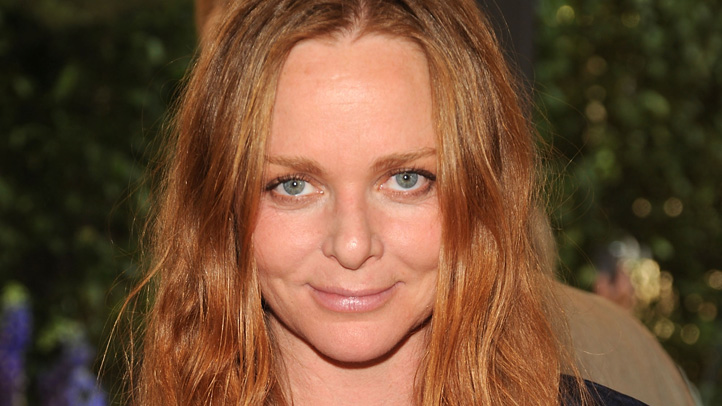 The upcoming production of "Ocean's Kingdom" at the New York City Ballet will be a true McCartney affair, with music by Paul McCartney and costumes by his daughter, Stella.
WWD reports that the designer is currently putting the finishing touches on a series of costumes for the ballet, stressing that each has to be able to stand up to some grueling technical standards. As she told WWD: "It's not only a matter of working with design. The dancers have to be able to leap, twirl and stick a few people in the air."
McCartney has some experience under her belt when it comes to treating clothing as a technical garment: The designer has a longstanding collaboration with Adidas, and was recently tapped to create the British uniforms for the 2012 Olympics in London.
"Ocean's Kingdom" is set to debut at the New York City Ballet on September 22.