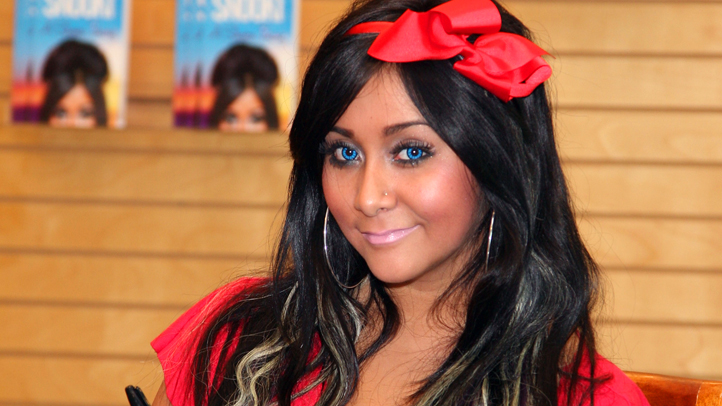 Nicole "Snooki" Polizzi, the pint-size star of "The Jersey Shore," inked a deal with SRG Ventures back in January to embark on a licensing plan to put her name on everything from slippers to housewares. Now, it seems, Snooki doesn't think the deal delivered on her expectations, and she's filed a complain to end the deal.
According to the New York Post, Snooki filed a complaint in Ulster County, NY, but now SRG has filed a motion to move the case to New York City, where it appears to be plotting a counter-suit.
Snooki's team alleges that SRG failed to deliver on its end of the contract, namely "royalty guarantees of at least $250,000 and a license from a major retailer for another $250,000."