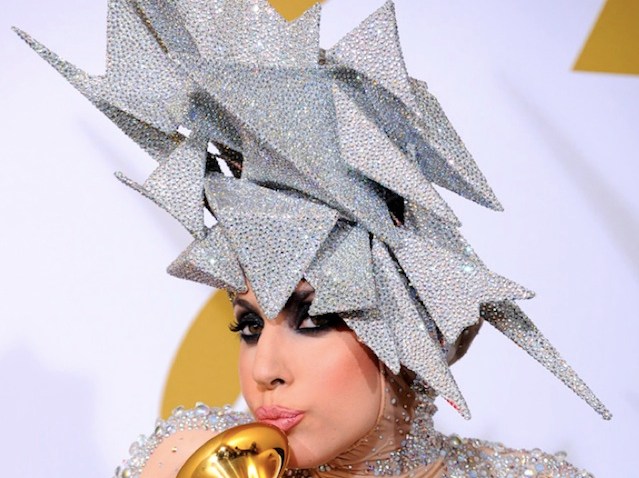 In an interview with the Guardian, milliner Philip Treacy revealed that Lady Gaga "plans to be" his intern.
That Gaga would wish to go work for Treacy makes sense, given her recent revelation to V Magazine that, "if you were to ask me to remove my Philip Treacy hat at a party, in truth it is the emotional and physical equivalent of requesting I remove my liver."
According to Treacy, Gaga paid his studio a visit with a team of massive security guards to get the ball rolling. The working relationship looks to be a go, with Treacy telling the Guardian, "she is young, talented and peculiar -- which I like."
Gaga wouldn't be the only star getting her hands dirty as an unpaid assistant: Celebrities from Sean Avery to Kanye West and the Olsen twins have done the same, though a turn by Lady Gaga might just be the zaniest we've yet heard.
In the same Guardian interview, Treacy also weighed in on the recent scandal surrounding his quirky topper for Princess Beatrice, saying: "I felt hurt for her. She is only 22 and there was a little bit of bullying going on."