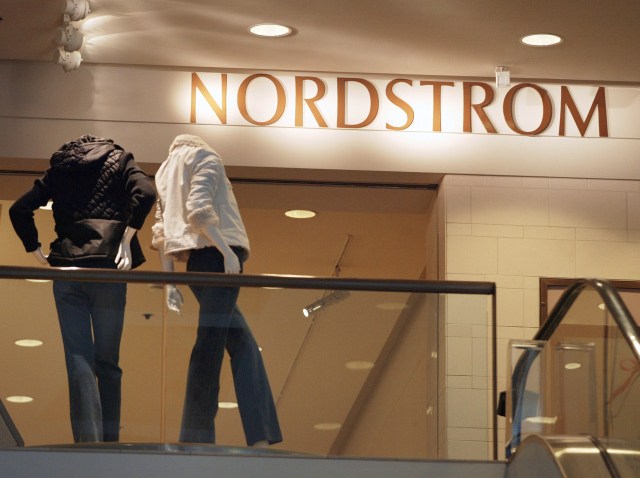 Despite the fact that Nordstrom is opening a Rack outpost in Union Square today, reps for the department store insist the hunt for a space for a full-line store in Manhattan is not going well.
As president Blake Nordstrom told WWD on a tour of the store yesterday, ""Ideally, we would have led with a full-line store ... We continue to search but there is nothing to announce. Unfortunately, we are not very close to anything. I wish there was more progress."
Appanrently Nordstrom is setting the bar very high with several must-have factors -- from massive square footage to the right price -- and as anyone who's ever hunted for a good apartment in this city knows, sometimes the perfect spot takes time. However, it's not like large retail spaces haven't been coming on the market of late: Uniqlo recently signed the lease on a massive Fifth Avenue property in midtown, and TJ Maxx (which could be considered a member of the Rack competitive set) is set to open not one but two massive outposts in Manhattan this year. Even Barneys has inked a deal to expand into Brooklyn in a major way with its Co-op offshoot.
While the company is apparently seeking to open 10-15 new Rack locations in the next year, the president of the off-price division Geevy Thomas told WWD, "We're not looking at any sites in Manhattan right now." So for fans of Nordstrom, this looks to be all you're getting, at least this year.