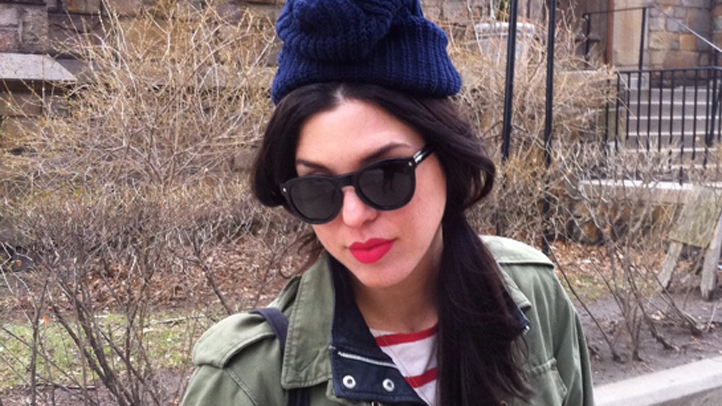 NYC
stylist
Natasha Devereux
has lent her eclectic sense of chic to indie-fave magazines like Inventory and Wonderland. Eager to see what was inspiring her for spring, we asked Natasha to share the five things that were influencing her March wardrobe choices. The results are just as diverse and sophisticated as you'd expect from a woman whose style is assured enough to turn knit beanies into high-fashion staples.
African Farmers (from Samburu by Jackie Nickerson):
I love their sense of form and function, that all the things they're wearing are out of necessity, and yet come together in such striking ways. The layering and use of bright colors, mixed with traditional fabrics and patterns.
Electric Feathers:
Long flowing dresses, hand dyed and painted fabrics, raw silks, beautiful and unique fits - what's not to love?
Desert Landscapes: There's something healing about the desert for me; the heat and the vast expanses. The tones found there are particularly inspiring for spring; the blues of the sky, the sands, the orange hues, and the occasional green.
Cosmic Wonder Light Source:
Yukinori Maeda
's Cosmic Wonder is always magical to me. Every season I am floored by not only the clothes but the accessories, details, and above all the ideas and imagery he produces. This season's
Spectral Coast
is no exception!
Big Jewelry:
I'm always a fan of being adorned in metals and stones, but spring is the perfect time for a bold statement when it comes to accessories. Jewelry from
Aesa
,
Scott Wilson
, Anndra Neen, and
Lizzie Fortunato
help fill this need in the months ahead.