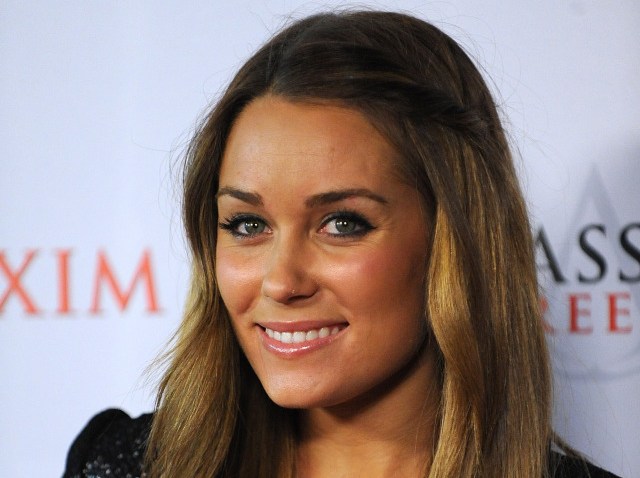 After shuttering her previous line during last year's economic downturn, "Hills" star Lauren Conrad is apparently plotting to try her hand at design again -- this time, with some of her friends in tow.
Conrad already has a lower-price line for Kohl's, but the reality starlet told People that this line would involve "more specialty basics," and would be "more of a boutique line." Most notably, the new line will be more like her previous (now defunct) namesake collection, in that it will be sold at a higher price point than her Kohl's wares.
According to People's interview, Conrad will be designing the line with a little help from some of her friends, and she's looking forward what she described as "the thrill" of doing it on your own, without the support of a big-box retailer like Kohl's.
While celebrity design certainly does seem to be having a moment, and Conrad does have a fairly signature style, it remains to be seen if Conrad's star is still bright enough to carry off the project -- especially when she's already attempted such a project, and been forced to shutter.