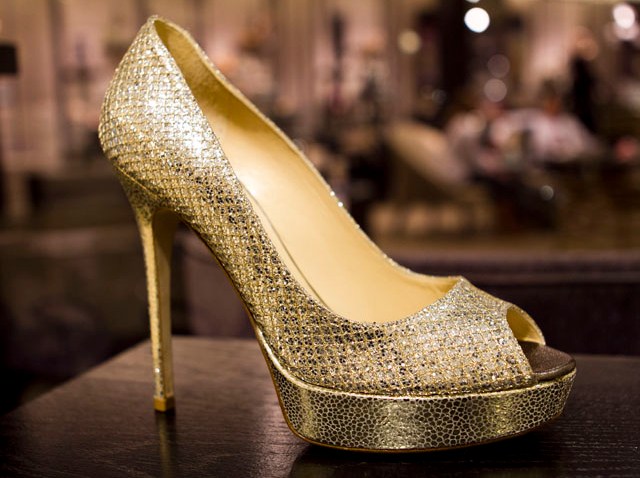 Austrian luxury goods company Labelux has purchased Jimmy Choo for 500 million GBP (roughly $811 million by crrent exchange), after the shoe company courted a dozen potential buyers for the last year.
Co-founder and chief creative officer Tamara Mellon and chief executive officer Josh Schulman will stay on with the company and, according to a statement released by the company yesterday, Mellon will reinvest in the new company.
Jimmy Choo, the cobbler with whom Mellon founded the label in 1996, sold out of his namesake brand in 2001, but made a brief return to the ring to buy back the company earlier this year, with backing from his native Malaysia's government. Choo later fell out of the field of candidates, leaving contendors that reportedly included LVMH and Valentino Fashion Group.
TowerBrook Capital Partners, which acquired Jimmy Choo in 1997 for 185 million GBP, made nearly three times its investment with the most recent sale, at a time when analysts are declaring the luxury market to be back from a two-year slump brought on by the global economic downturn.