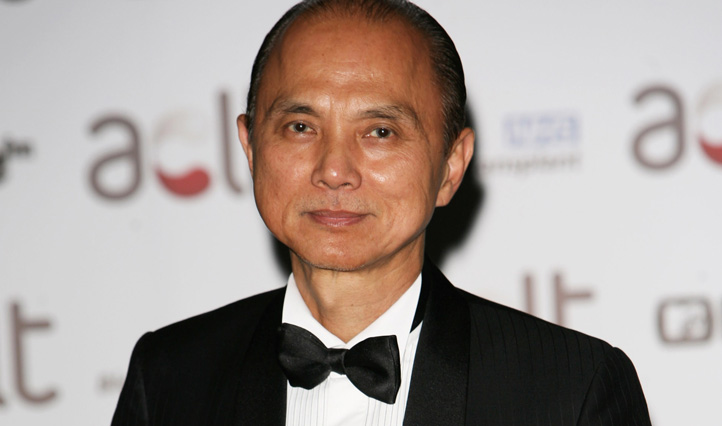 The man whose shoes launched the Jimmy Choo brand is reportedly close to making the 500 million GBP offer it would take to buy back his namesake company, reportedly with help from the Malaysian government.
Choo launched Jimmy Choo with Tamara Mellon back in 1996, but parted ways with the company in 2000, leaving it in the hands of the charismatic Mellon, who owns a 15 percent stake in the company. The majority shareholder, private equity firm TowerBrook is now looking to sell, and rumors have been quietly swirling around names like LVMH, Valentino, and TPG Capital (which was recently one of the investors in the $3 billion J.Crew deal) as potential buyers. Now, it seems Choo himself has entered the mix.
To buy back his namesake brand, however, Choo will need financial backing. According to The Daily Mail, Choo has hired Daniel Stewart as an advisor to help him with the offer. Here, the story takes somewhat of a surprising turn with The Mail on Sunday's report that Choo's backers may actually come in the form of the Malaysian government (Choo's native country).
Lauren Goldstein Crowe, author of The Towering World of Jimmy Choo: A Glamorous Story of Power, Profits and the Pursuit of the Perfect Shoe told Fashionista that "it's feasible an Asian investor would be interested," considering the strength of the brand.
Multiple sources have speculated, however, Choo's return would most definitely send co-founder and chief creative officer Tamara Mellon packing. "Certainly, Tamara would not stick around," Crowe told Fashionista, a fact that might end up alienating potential investors who might want to keep the magnetic Mellon within the company.