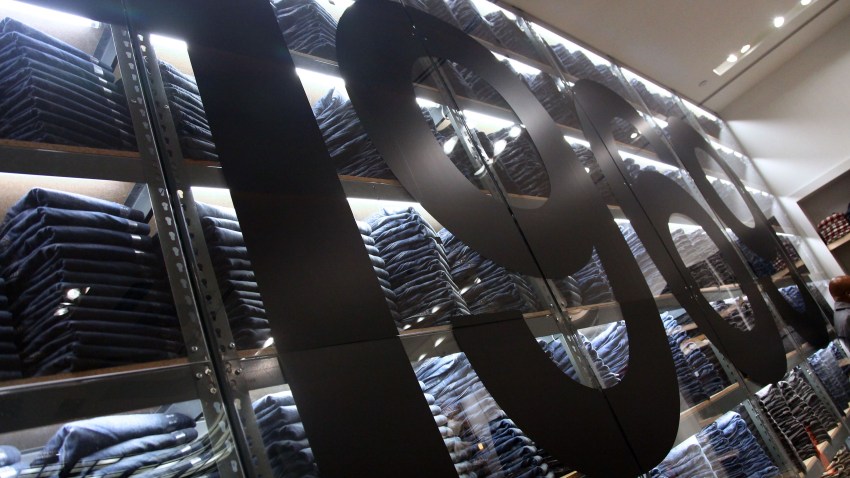 On a candid company call recently, executives from the Gap warned of a drastically reduced outlook for full-year earnings, WWD reports.
Rising costs on production and raw materials as a result of the natural disasters in Japan, as well as a more than 20-percent drop in first-quarter net income, were cited as some of the reasons for the downgrade. CFO Sabrina Simmons reportedly acknowledged the company's miscalculation in thinking costs would be down from fall to holiday: "It turns out we were just absolutely wrong on that assumption."
Gap's struggle is being felt across the industry, with fears of inflation creeping in. According to the report, "The recovery from the recession that many have witnessed in recent months appears to be in jeopardy."
How brands and consumers will be affected by such rises and falls in cost and profit remains to be seen, especially at the Gap, whose eventful first quarter saw, on the one hand, the departure of creative director Patrick Robinson, and on the other, the announcement of two forthcoming Athleta stores in Manhattan.