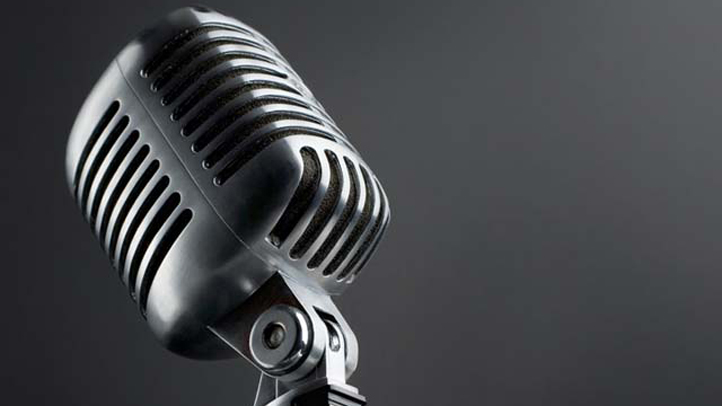 Austin, Texas-based quartet The Young have announced several East Cost dates in November, including three in the tri-state area.
They are set to play Cake Shop on Nov. 11, Union Pool at 10 p.m. on Nov. 12, plus a matinee 3 p.m. show at Maxwell's in Hoboken, N.J. on Nov. 12.
The Young, formed in 2005 by vocalist/guitarist Hans Zimmerman, signed to Matador in June. Matador said at the time that they would soon begin working on their second album.