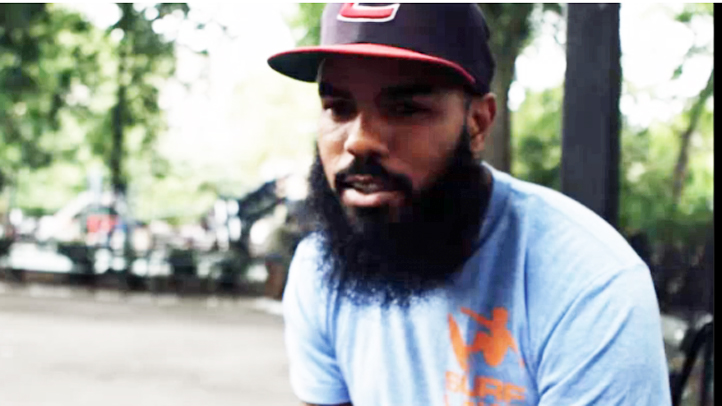 Stalley promises that an upcoming remastered Lincoln Way Nights amplifies his work to a new level.
The Ohio-born rapper, now based in Queens, tells XXL that Young Guru is mixing the re-release, which will have four or five new songs, plus other never-before-heard elements.
"We brought everything out," he said. "I heard sounds and instruments that I didn't hear before. It just sounds like a whole other project."
Stalley recently signed with Maybach Music Group, founded by Rick Ross, and says the label "felt like family right away."
"Everybody made me feel comfortable," he said.
When the news broke of his deal, he said the response was overwhelming.
"I was, like, a trending topic and everything. It was crazy."
Watch the XXL interview here:
And check out Nonstop Sound's interview with Stalley this summer:
View more videos at: http://nbcnewyork.com.