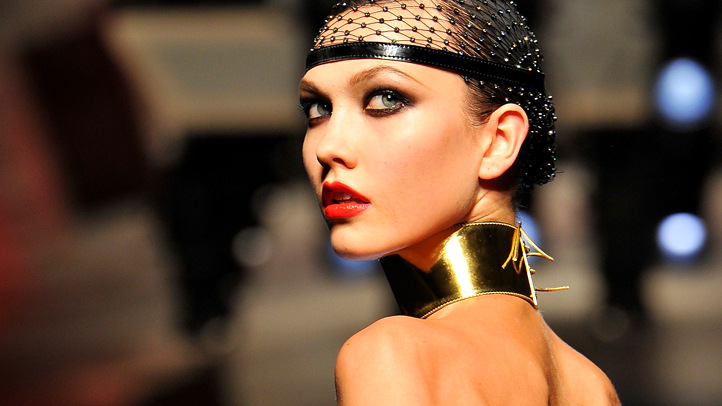 New York Fashion Week is upon us again. As the biggest and brightest designers descend on Lincoln Center and various other corners of the city, Thread NY will be there to bring you behind-the-scenes interviews and insider scoops.

We'll be tweeting from the tents, compiling photos from the scene, and updating our Pinterest page with the most exciting trends to emerge for Spring 2013.

But there's more to this week than runway looks and parties, and that's where you come in.

If you see a great outfit on the street, spot a boldfaced name, or catch a model doing something model-y, send us your Instagram photos to #threadny, and we may feature them in a gallery on our site. So click away (and remember our hashtag!), and keep talking to us on Twitter too.
Now let the madness begin.