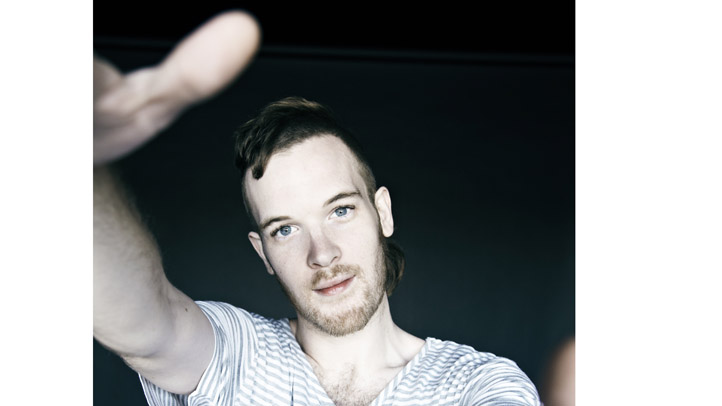 Beat aficionados might want to stock up on their Dramamine, as the dance promotion and event organizers outfit HARD have announced the Holy Ship cruise, which sounds like an excellent way to see some of the most popular DJs in the world while also getting seasick.
All kidding aside, from Jan. 6 through Jan. 9, Holy Ship will travel from Ft. Lauderdale to the Bahamas (Port Lucaya, to be exact) to what the cruise's website mysteriously refers to as a "Private Island." (We also won't make a "Lost" joke.)

Some of the most popular dance music dudes in the game, including beloved New York-types like Nick Catchdubs and A-TRAK as well as Diplo, Rusko, Fat Boy Slim, Danny Brown, Buraka Som Sistema and even the legendary Arthur Baker will be climbing aboard the 14-story MSC Poesia for the trip. In addition to the music, there's attractions including DJ lessons with A-Trak, a yoga class with Gina Turner and the truly baffling "Steve Aoki's Poker Tournament." There will also a spa room, snorkeling, a fitness center and, we're just guessing here, a ton of wasted people. You can book your cabin now. A full line-up and promotional video are below.
Holy Ship
Fatboy Slim
Boys Noize
Laidback Luke
Rusko
Diplo
A-Trak
Steve Aoki
Skrillex
Tommy Lee & DJ Aero
Brodinski
Buraka Som Sistema
Gesaffelstein
Zedd
DJ Craze
Dillon Francis
Dave Anda
Justin Martin
Housemeister
Strip Steve
Djedjotronic
Danny Brown
Egyptrixx
Rory Phillips
Club Cheval
Gina Turner
Nick Catchdubs
Arthur Baker
Jason Bentley
Posso
Doorly
Oliver
Paul Devro
Contra
Mike Deuce
Blu Jemz
Lloydski