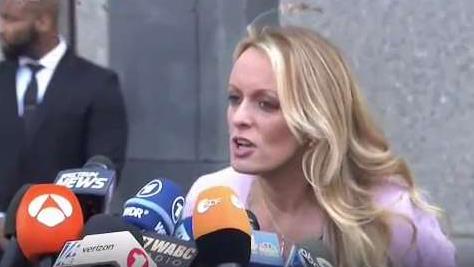 The inspirational quality of reality television shows like "The Biggest Loser" and "Dancing With the Stars" may be the biggest selling point for its spin-off instructional DVDs.
If you've ever wished you could be subject to Jillian Michaels' no-holds-barred personal training or learn to shimmy your hips the way celebrities do it on "Dancing With the Stars," that probably explains why workout DVDs are so popular these days -- especially at a time when general DVD sales are trending down.
According to Reuters, fitness DVDs appeal to consumers in an increasingly health- and wellness-oriented media and pop culture, and offer celebrity-led instruction in the comfort of one's own home.
Currently, "Jillian Michaels: 30-Day Shred" tops the fitness DVD chart. Kajsda Vikman, the vice president of marketing and fitness at Lionsgate, the Santa Monica, California-based entertainment company, told Reuters it has become the top selling fitness DVD of all time due to its cross-gender, all-ages appeal and the "credibility factor."
Also doing well is "Dancing with the Stars Cardio Dance," which is doing well with older, mostly female exercisers.
Yoga DVDs account for three of the top 10 fitness DVD retail sales from 2000 to date, according to Nielsen.
Recently, high-intensity workouts like P-90X have started to see explosive sales. "It's hardcore, it owkrs and it's efficient," said Vikman.
Which workout DVDs are your favorite?