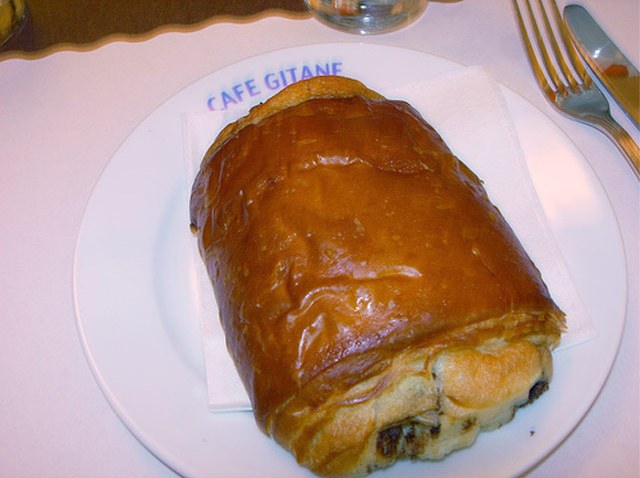 The Jane Hotel may have had to "temporarily" shut down its Ballroom after incurring the wrath of neighbors by spitting tipsy, loud Blairs and Serenas onto the sidewalk at late o'clock nightly (they're making "minor adjustments" to the B'room and plan to reopen, according to every blog everywhere), but everything else Jane continues apace, including the arrival of Café Gitane.
The westernly outpost of the Soho mainstay opens today, serving the exact same Moroccan-flavored menu as the Mott Street original. Classy choice, we say – this is one of the few genuine neighborhood hangouts that's consistently remained cozy and cool, without trying to out-trendy newcomers hoping for a slice of the Euro-models-rolling-out-of-bed-at-noon-needing-coffee demographic.
Plus: Avocado toast!
Check out photos of the Gitane space in progress at Eater.
Copyright FREEL - NBC Local Media