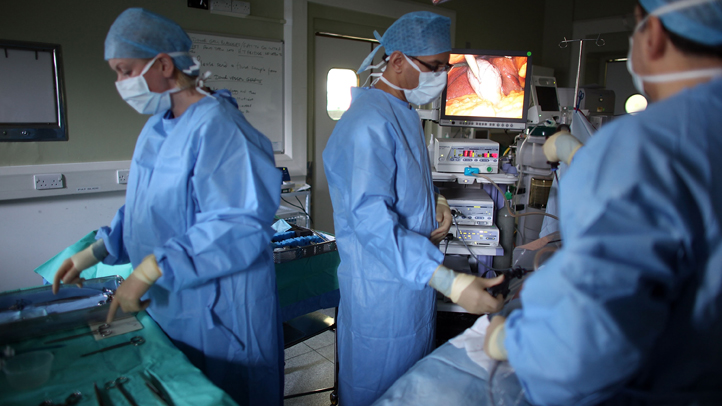 U.S. News & World Report has listed New York-Presbyterian as the top hospital in the city in a ranking of best hospitals by metro area.
The new city-by-city ranking was designed to help health care seekers looking to find the best institutions close to home, the publication said. The magazine has been ranking the country's best hospitals more than two decades ago, but this is the first time it is evaluating hospitals by metro area.
Criteria included reputation, mortality index, patient safety, and other care factors like nurse staffing and technology.
Other hospitals that followed New York-Presbyterian in the top five included NYU Langone, Mount Sinai, Memorial Sloan-Kettering and the Hospital for Special Surgery.