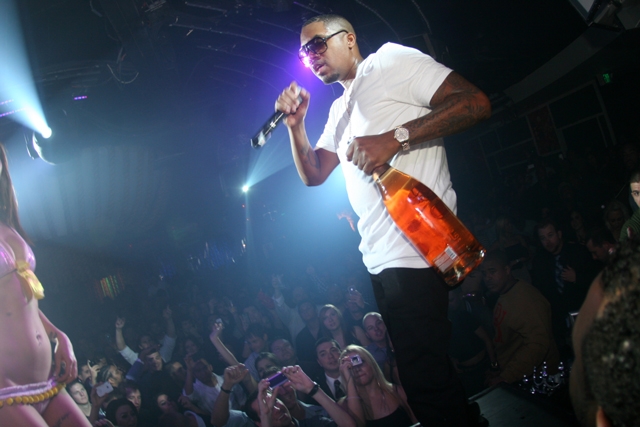 You never know what you're going to get with Nas, perhaps hip-hop's most inconsistent genius.
Will he deliver an album filled with trenchant insights into race, struggle and the dehumanizing mechanics of the music industry? Or will he do an album where he grumbles about new rap trends and then brags about his wealth over ill-fitting glossy Diddy beats? But the man made Illmatic, so he gets a million chances to get it right.
But regardless of the quality of the actual album, Nas almost always leads with a hot single, and he's recently had two: "Nasty" and "The Don," the latter featuring production from the late Heavy D as well as well as Da Internz and Salaam Remi.
Both singles found Nas sounding engaged and nimble atop classic-sounding New York boom-bap production. So, here's hoping his new album Life Is Good, which will officially be out July 17 via Def Jam, lives up to the anticipation.
The exact tracklist is not yet available, but we do know that the third single, "Daughters," will drop in early May, and will feature beats from the always-reliable No-I.D. Additionally, a video for "The Don" will premiere this Friday.